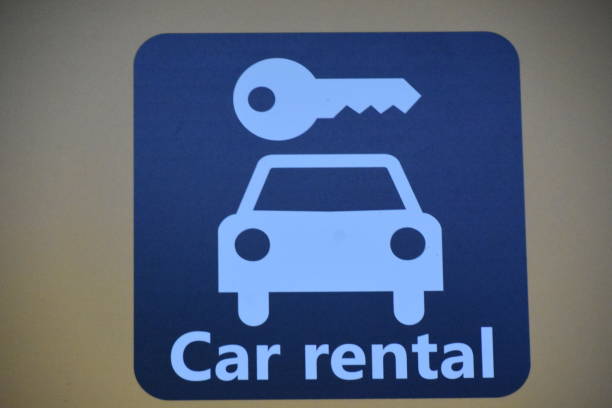 Car Rental
Rent a Car in Sri Lanka and Explore the Island at Your Own Pace
Renting a car in Sri Lanka is a great way to explore the island at your own pace and convenience. With a reliable car rental service, you can easily access popular tourist destinations such as Sigiriya Fortress, Yala National Park, and Galle Fort, as well as off-the-beaten-path locations that are harder to reach by public transport.
Whether you are a solo traveler, a couple, or a group of friends or family, renting a car gives you the freedom to plan your itinerary and visit attractions on your own schedule. Plus, it can be more cost-effective than hiring a private driver for your entire trip.
With a premium vehicle fleet, we make travel arrangements that include Airport pick ups and drop offs, corporate travel arrangements and car rentals with or without a driver.
At our car rental service, we offer a wide range of vehicles to suit your needs and budget, from compact cars to SUVs and minibusses. Our vehicles are well-maintained, fully insured, and equipped with air conditioning and other amenities to ensure your comfort.
We also provide flexible rental periods, ranging from a few days to several weeks or even months, depending on your travel plans. Our customer service team is available 24/7 to assist you with any questions or issues during your rental period.
So, if you're planning a trip to Sri Lanka and looking for a reliable and affordable car rental service, look no further than our company. Book your rental car online today and get ready for an unforgettable adventure on this beautiful island!