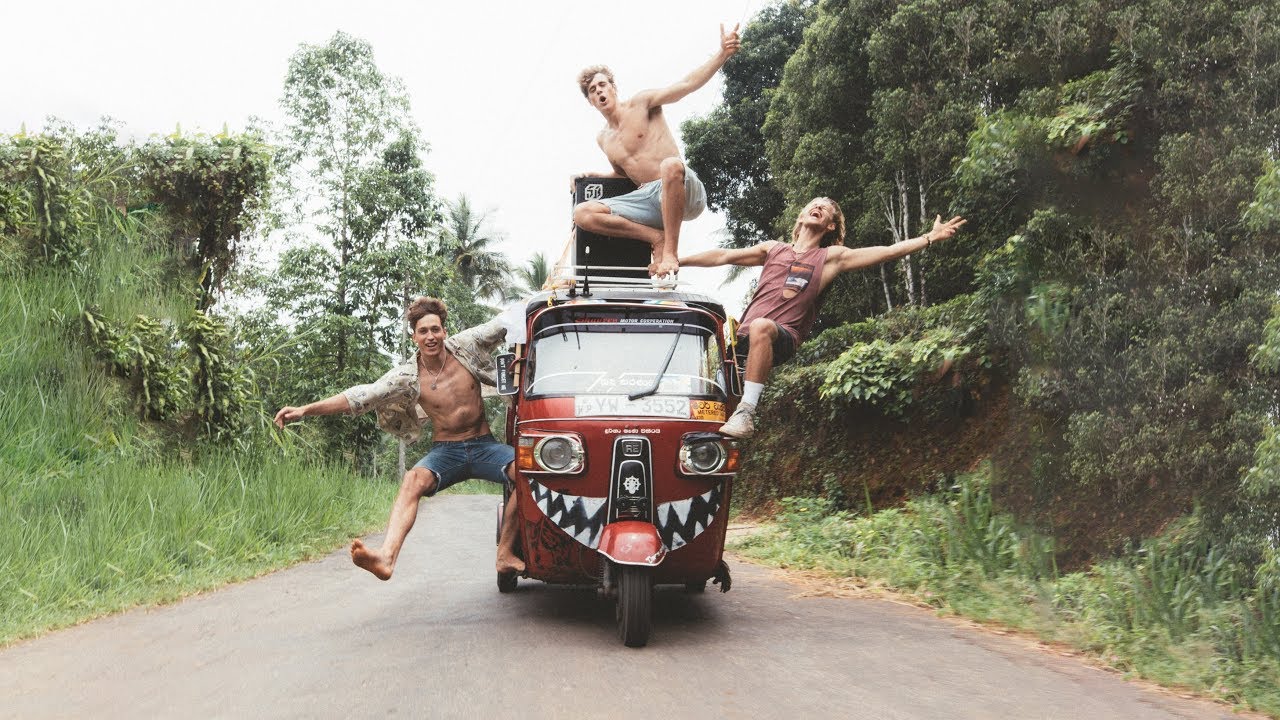 Tuk Tuk
Looking for a unique and exciting way to explore the stunning scenery and rich culture of Sri Lanka? Look no further than our tuk-tuk Safari! Our guided tours offer an unforgettable adventure as you navigate the winding roads of Sri Lanka, taking in the breathtaking views and discovering hidden gems along the way.
Our experienced guides will take you on a journey through some of Sri Lanka's most beautiful locations, including the central highlands' lush tea plantations, the stunning beaches of the south coast, and the ancient ruins of Anuradhapura and Polonnaruwa. You'll also get to explore local markets, temples, and villages, where you can immerse yourself in the island's unique culture and history.
Our range of tuk-tuk tours includes half-day and multi-day adventures, allowing you to choose the perfect tour for your interests and budget. We can also customize a tour to meet your specific needs and interests, making your trip to Sri Lanka a truly personal and memorable experience.
Book a tuk-tuk tour with us today and discover the beauty and culture of Sri Lanka in a fun and unique way! Contact us for a quote and more information on our guided tours. Don't miss out on this incredible opportunity to explore Sri Lanka like never before!