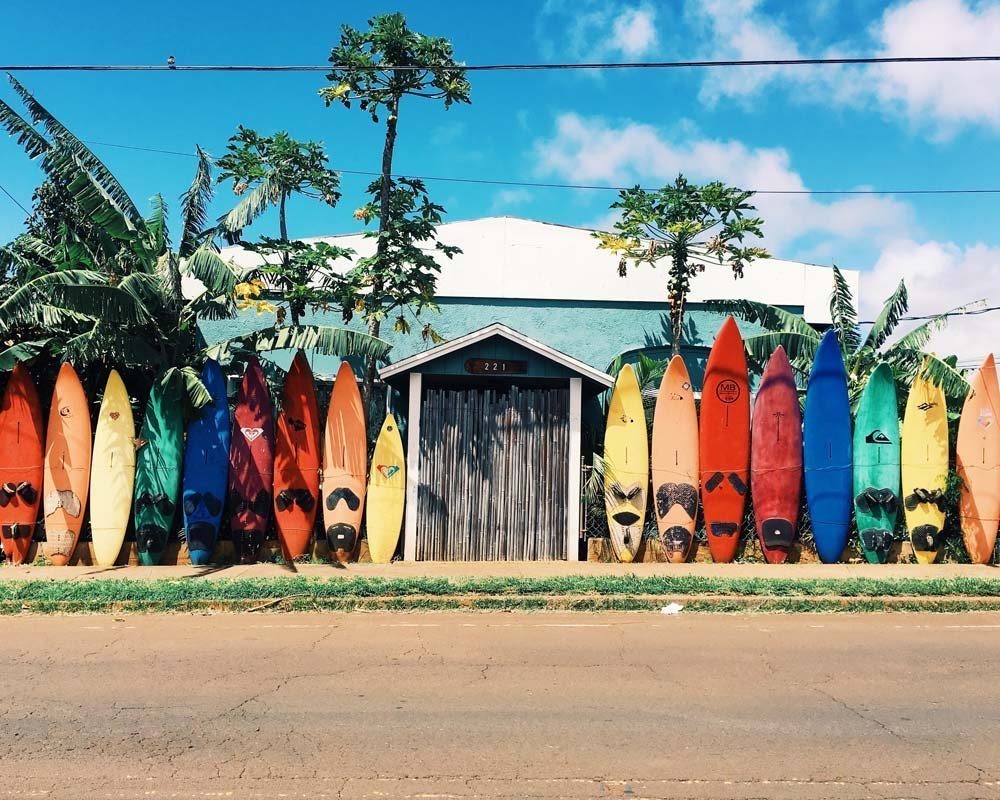 Surfing
Surfing in Sri Lanka: Ride the Waves in Paradise
Discover the ultimate surfing destination in Sri Lanka. From pristine beaches to world-class breaks, experience the thrill of catching waves in this tropical paradise. Learn about the top surfing locations and fascinating facts that make Sri Lanka a surfer's haven.
Sri Lanka is a Surfer's dream island! For all levels of surfers, Sri Lanka offers unparalleled surfing experiences. Looking to catch the perfect wave? Look no further than the Island's Southern coastline spanning from Hikkaduwa, Mirrisa, Unawathuna to Weligama from November to April. On the other hand, while the Southern coast glistens with the monsoon rain, the Eastern coast of Arugam bay between the months of April to October is the number one location to ride big and thrilling waves in Sri Lanka.
Are you ready to ride the waves in paradise? Sri Lanka offers an incredible surfing experience for both beginners and seasoned surfers. With its stunning coastline and diverse breaks, this tropical island has become a must-visit destination for surf enthusiasts from around the world. Let's explore the top surfing locations and interesting facts that make Sri Lanka a surfer's haven.
Arugam Bay: Located on the southeast coast, Arugam Bay is a world-renowned surf spot. It offers consistent waves and is famous for its long rides, making it a favorite among surfers of all levels.
Hikkaduwa: Known for its vibrant beach town atmosphere, Hikkaduwa is a popular surfing destination. It features a variety of breaks suitable for beginners and intermediate surfers.
Mirissa: Located in the south, Mirissa offers beautiful beaches and reliable surf conditions. Its consistent waves and relaxed atmosphere make it a great spot for surfers of all levels.
Weligama: Weligama is a beginner-friendly surf spot with gentle waves, making it an ideal place for beginners to learn and improve their skills. It is also home to surf schools and experienced instructors.
Unawatuna: Unawatuna offers a picturesque setting and a range of surf breaks for all levels. From mellow beach breaks
Get in touch with us to book your waves today !