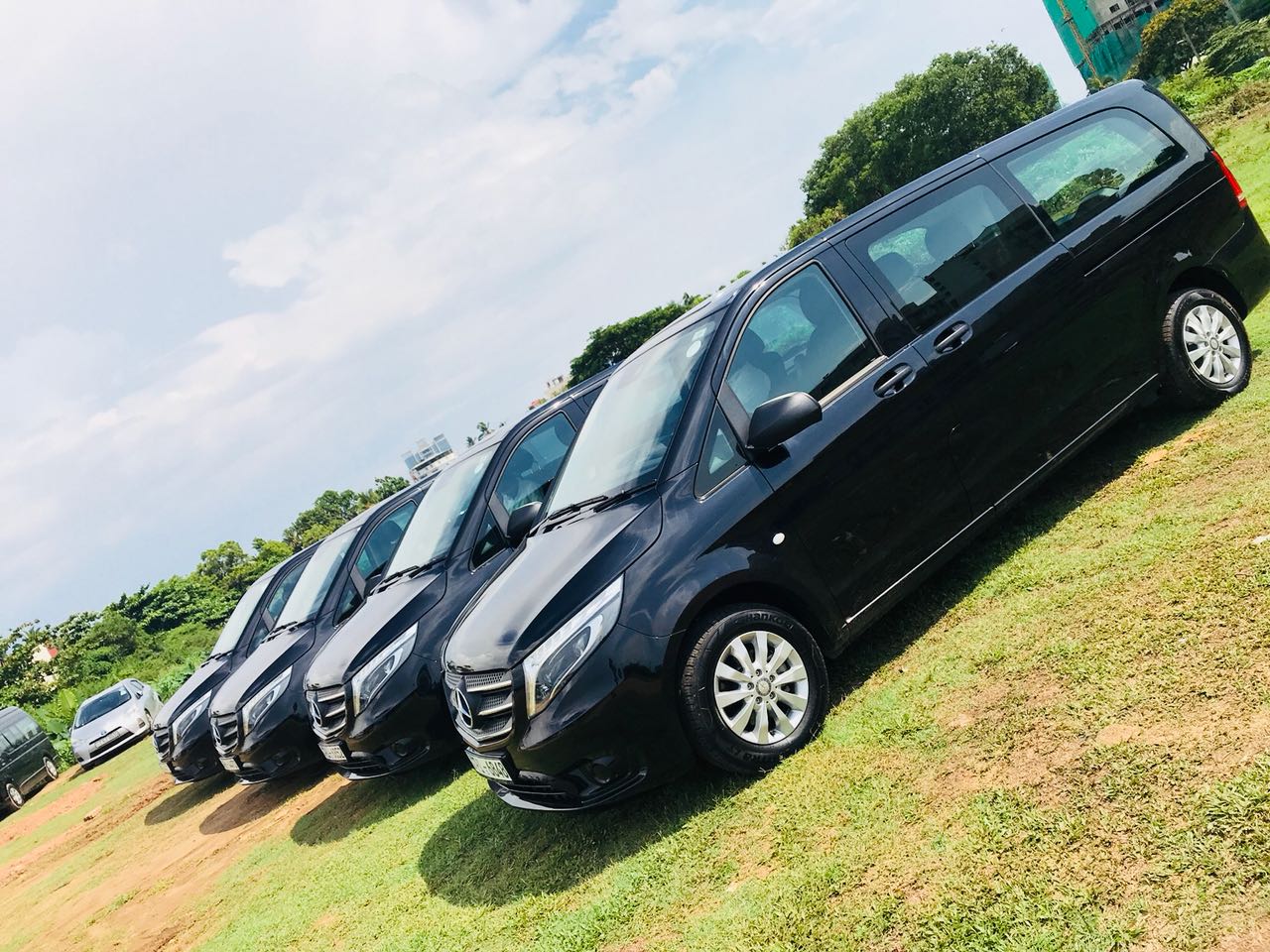 Seat In Coach Services
Sri Lanka Seat-in-Coach service and Exploring Tourist Destinations
Experience the beauty of Sri Lanka with our exceptional seat-in-coach service, offering convenient transportation to the most captivating tourist hotspots. Whether you're arriving at or departing from Bandaranaike International Airport, our reliable and comfortable Seat In Coach service ensures a seamless journey throughout your stay.
Starting with the gateway to this island paradise, Bandaranaike International Airport, our seat-in-coach service is the perfect choice for travelers seeking convenience and reliability. With our well-maintained fleet of vehicles and professional drivers, we guarantee a smooth transition from the airport to your desired destination.
One of the most enchanting destinations on your itinerary is Galle, a city steeped in history and charm. Our seat-in-coach service will take you through the scenic coastal roads, allowing you to soak in the breathtaking views of the Indian Ocean. Explore the historic Galle Fort, a UNESCO World Heritage Site, and wander through its narrow streets lined with colonial architecture, vibrant boutiques, and quaint cafés.
Unawatuna, a tropical paradise nestled along the south coast, awaits your discovery. Let our seat-in-coach service transport you to this idyllic beach destination known for its golden sands, crystal-clear waters, and vibrant coral reefs. Immerse yourself in a variety of water sports, indulge in mouthwatering seafood delicacies, or simply unwind and bask in the sun.
Continuing your journey, our seat-in-coach service will take you to Ahangama, a coastal town renowned for its picturesque beaches and vibrant local culture. Experience the thrill of witnessing stilt fishermen perched atop their wooden poles, skillfully casting their lines into the sea. Discover the authentic charm of this fishing village and interact with the friendly locals who are always ready to share their stories and traditions.
Weligama, meaning "sandy village," is another captivating destination that should not be missed. Let our seat-in-coach service transport you to this coastal gem, where you can witness the iconic sight of traditional fishermen riding their distinctive "oruwa" boats. Enjoy the tranquil atmosphere, learn to ride the waves with a surfing lesson, or simply relax on the palm-fringed beaches.
Mirissa, a tropical paradise renowned for its stunning sunsets and whale watching opportunities, is the next stop on your adventure. Our seat-in-coach service will ensure a hassle-free journey to this coastal town, where you can embark on a thrilling whale watching excursion or simply unwind on the pristine beaches. Indulge in delicious seafood at the beachside restaurants and soak up the laid-back atmosphere that Mirissa is famous for.
Matara, located on the southern coast, offers a blend of history, culture, and natural beauty. Our seat-in-coach service will take you to this enchanting city, where you can explore the Dutch Fort, visit ancient temples, and stroll along the vibrant promenade. Immerse yourself in the local culture and witness the daily lives of the friendly locals.
Last but not least, Arugambay, a surfer's paradise on the eastern coast, awaits your arrival. Our seat-in-coach service will ensure a comfortable journey to this world-renowned surfing destination. Experience the thrill of riding the waves, relax on the pristine beaches, or explore the nearby wildlife sanctuaries.
With our reliable and convenient seat-in-coach service, exploring Sri Lanka's tourist hotspots has never been easier. Sit back, relax, and let us take care of your transportation needs, ensuring a memorable and hassle-free journey from Bandaranaike International Airport to each captivating destination on your itinerary. Book your seat today and embark on an unforgettable adventure in the paradise of Sri Lanka.